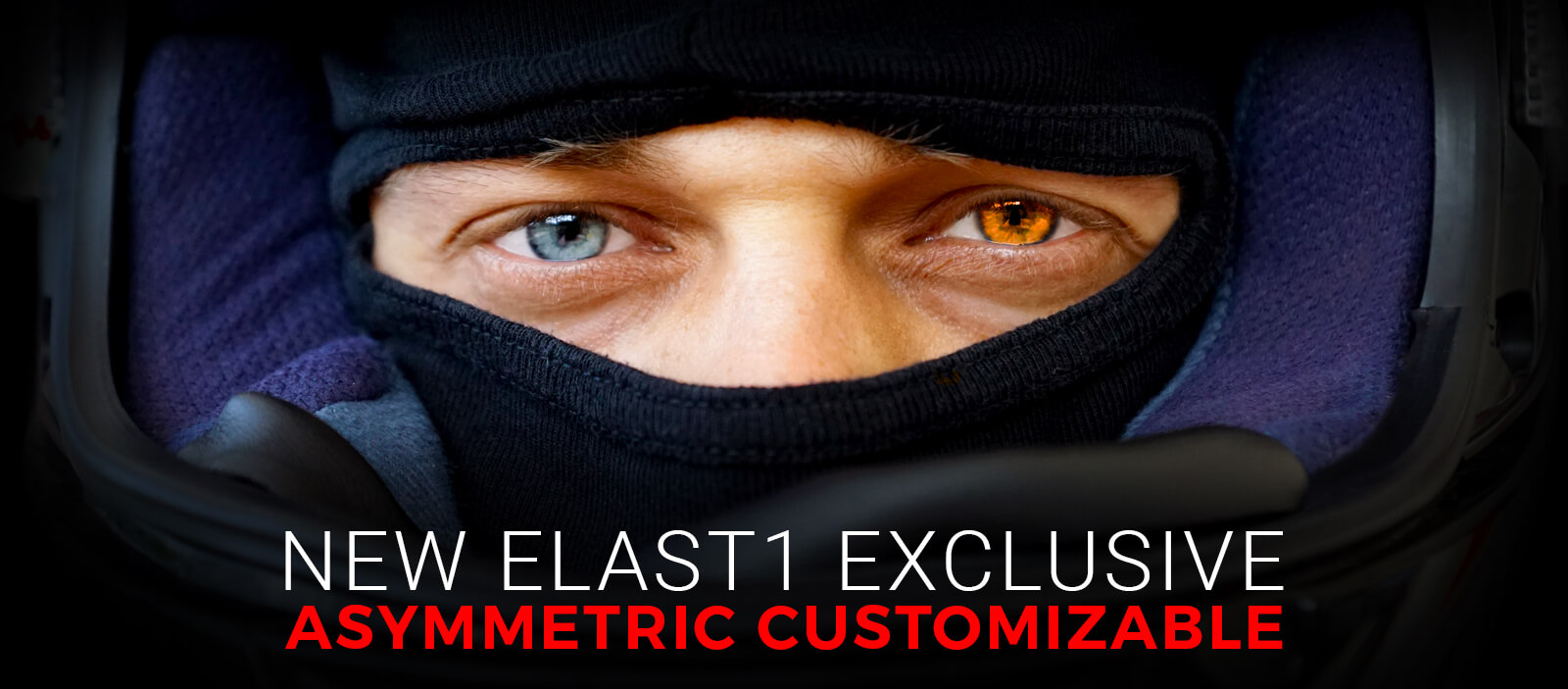 Marina Racewear presents new FIA overall Marina Racewear Exclusive.
Based on the success of Marina Elast 1, new Marina Exclusive mantains a total weight of 1,1 Kg and an elasticity like other few overalls with FIA's type approval, thanks to its elast1 fabric confection. This fabric is 100% flame retardant, elastic and light (it reduces the weight in a 25% in relation to its precedent model).
This racing overall combines a high comfort level and a great resistance to mechanical tractions, it is an overall that offers durability, esencially for pilots of rallies, raids and long-distance races. Since it has elastic panels in the lumbar area and armpits, added to the elasticity of the fabric itself, it brings a higher comfort.
Although the most highlighted aspect of Marina Elast Exclusive is its customization ability, beyond the logos that every pilot could add, this racing overall can be customized in a symmetric or asymmetric way, meaning that every side of the overall can be colored in a totally independent way. Giving as a result 17 or 28 different color pieces depending on every pilot's preferences. So it is a competition overall in which more than 1.000 different combinations can be made.
With 40% of natural fibers, and the latest technology in overalls' confection. New Marina Racewear Exclusive meets all standards of FIA's type approval 8856-2000 according to the report expedited by FIA's official laboratory itself.