We remind you often on our social network : Instagram and Facebook, cutomize your race suit or your underwear to be unique!
We offer you the possibility to use our configurator, to customize your racing suit with your name, logos, flag, on an easely way. In Marina Racewear we decide to launch the personalization service to give you the possibility to differentiate yourself from the others and to let you creat easely the sketch of your custom race suit or your underwear.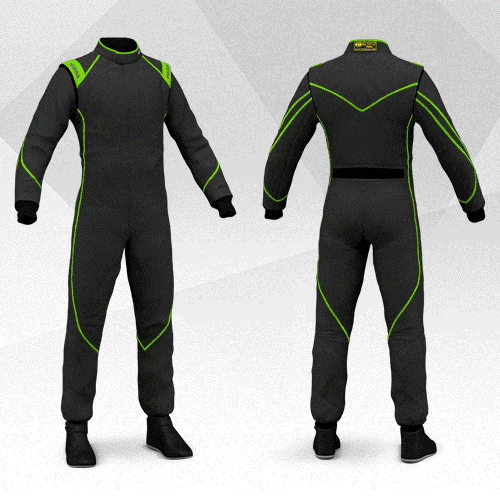 You can customize all our products, the MARINA AIR and MARINA AIR LADIES overalls, our new ELAST 1 suit (with stretch fabric), our  M1 and M2 underwear and now also our merchandising products (backpacks, co-pilot bags, trolleys, hooded sweatshirts, etc.), so that your racing equipment and your team follow the same aesthetic.
All of our personalization are approuved by the FIA, the thread for the embroidery are fire resistant, and like the print logos, they are tested over an horizontal flame.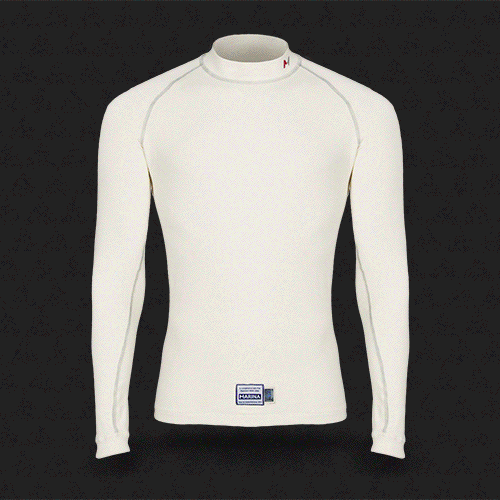 Easy, isn't it? Now it's your turn!