If we had to define our work philosophy on news, we will say that in Marina Racewear we work with illusion, effort and superation spirit. The value we highlight the most and put into practice every day is innovation.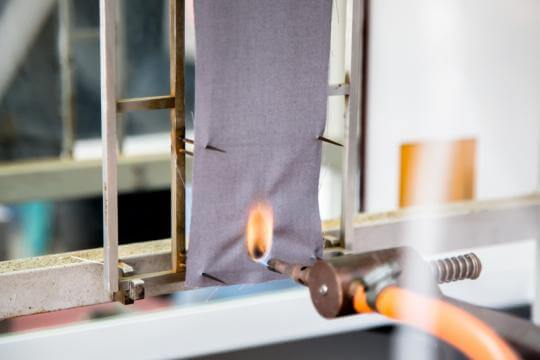 In Marina Racewear we have our own laboratory and a product team specially dedicated to the development of products that offer not only safety but also comfort needed by pilots, co-pilots, engineers and the rest of members of a motoring team. Even when we produce a garment and put it on sale, in Marina Racewear we keep investigating on improving that same garment and offer evolotions in a small period.
No frontiers
From the beginning iof our activity itself we have worked in offering our textile engineering solutions to the motoring service on an international level, because pilots have the same needs independently of the country they are from.
​Technology which helps people
In Marina Racewear we always work with our own technologies developed by our professionals. When we create a technology for a product or range of products, we always do it taking the users' needs as a piont and, while we develop the fabrics and their composition, we do it thinking on developing this point.
Protection is a must nowadays, but in Marina Racewear we have developed our technology in addition to bring comfort, transpirability and ergonomy.