The pilots' performance during a race could vary due to different facts as heat or scuff marks caused by some seams, to name but a few. This small details become relevant when they start to affect efficiency, attention span, and raise the tension that the competition itself already has.
Marina Air Ladies overall is so light that it seems you wear regular clothes, is super comfortable.
In Marina Racewear we also know that pilot women have to compete with racing overalls tailored in men's sizing, consequently many times they use too big and uncomfortable competition overalls, so it indisputably affects the performance. This fact led us to develop Marina Ladies, an overall for women racing pilots especially tailored in feminine sizing and pattern.
The feedback we received from women racing pilots was so possitive that we decided to design the racing overall we present now: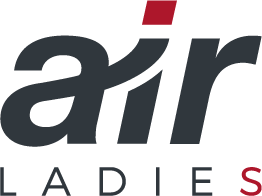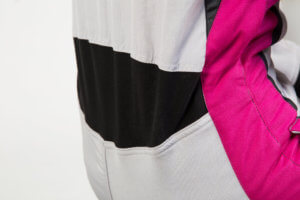 This competition overall that combines the latest fabric's technology, especially developed by Marina Racewear, with the advantages of the racing overall Marina Air, and the comfort of an exclusive pattern for women.
The result is Marina Air Ladies, a comp-etition overall for women, tailored with natural fibers and registerng a total weigh of less than 1 kg on the scale. This flame retardant competition overall relies on FIA's (Federation Internationale de l'Automobile) 8856-2000 type approval and is developed and designed exclusively to adapt to woman's body, using patterns and sizing that adjust better on the breast, waist and hips areas.
The five customizable models of MARINA AIR Ladies overall offer the chance of doing infinite colour combinations. In addition, desired logos could be added to make Marina Ladies overall a unique garment.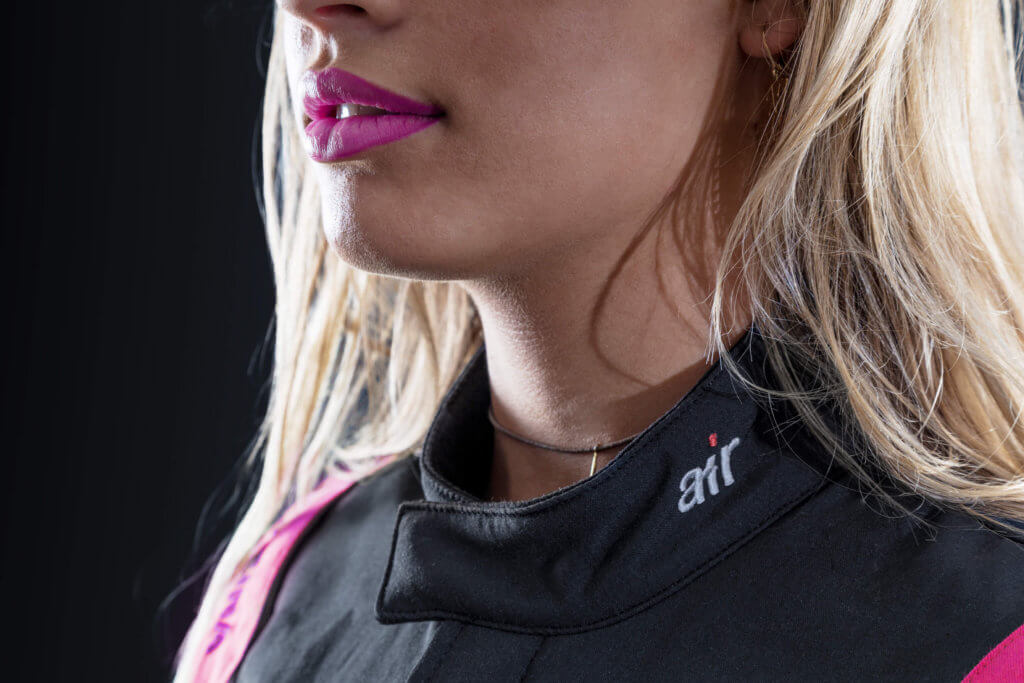 This flame retardant overall turns out as a clear evolution regarding comfort, because it conveys the impression of lightness, transpirability and elasticity of Marina AIR range itself, and adds a plus of comfort. So it improves the precision and efficiency of movements, reducing considerably heat and fatigue, and consequently improving the pilot's registers.
View Marina Air Ladies overalls