Who does not remember Audi Group B through Finnish sections or mythical 24h of Le Mans on the 70s?
Racing fans remember these rallies or circuits with nostalgia and great admiration. This, added to the fans of the automobile sector, has led to a grat passion to recover the spirit of former competitions. There are many people who had recovered their antique cars and are doing competition with them.
Because there is this hobby of recovering classic cars, there are many competitions recovered like Rally MonteCarlo Historique or FIA Masters Historic Formula One Championship. Exclusive competitions for historical cars and with the clear intention of recovering these mythical rallyes and vehicles that have marked history in motor racing.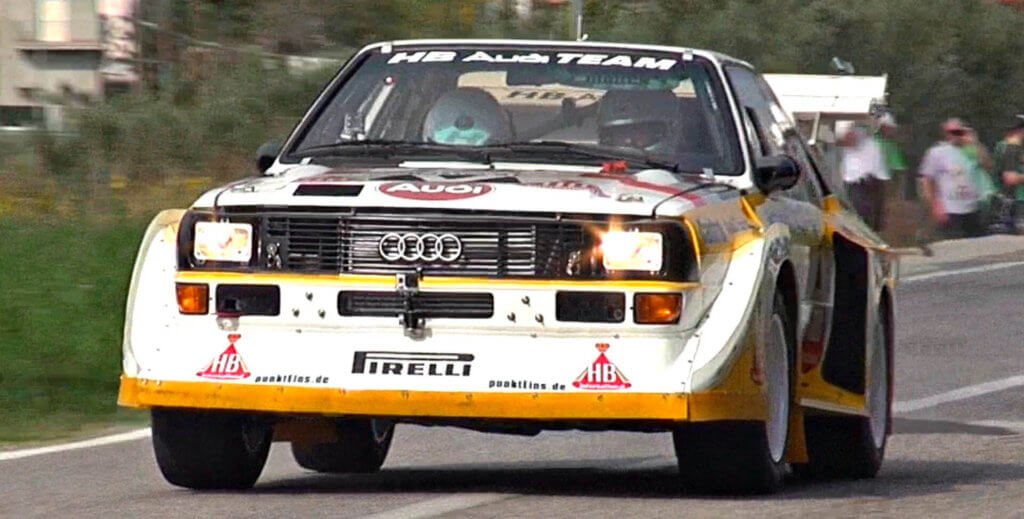 Fans who are recovering these vehicles, who in some cases could arrive to invaluable values, are people who typically enjoy classic style, and its image when they look up for material to compete with their classic cars, they look for a style which matches the vehicle.
In Marina Racewear we have developed a FIA overall to cover the possible need of these fans who are looking for a classic look to their competition style. FIA classic overall has been designed with a clear vintage image, with colours used in the competitions from years ago which are very neutral colours without great stridency, basically, very different from nowadays colours. This FIA classic overall meets with the regulation FIA 8856-200 because in order to compete, although there are classic cars competitions, security regulation has to be respected and be the present one.
We could also say that FIA Classic overall has technical features same as Marina Gas overall, because it is composed by natural fibers and it is 100% elastic because it is developed with Elast1 technology. With this we look for comfort for the pilot, and in this sector it could be even more important because driving an historical car is more complicated than a modern one. Elements like brakes or direction could have a very much harder touch than in an actual car, and if pilots are helped with a plus of comfort, they will surely appreciate it.
We should take into account that image is one of the most important aspects in competition sector, due to this there is also the possibility of developing a customized FIA Classic overall with the desired colours and logos by pilots.
To know more about FIA Classic overalls and how to customize them, do not dounbt on send us a mail to  info@blog.marinaracewear.com.